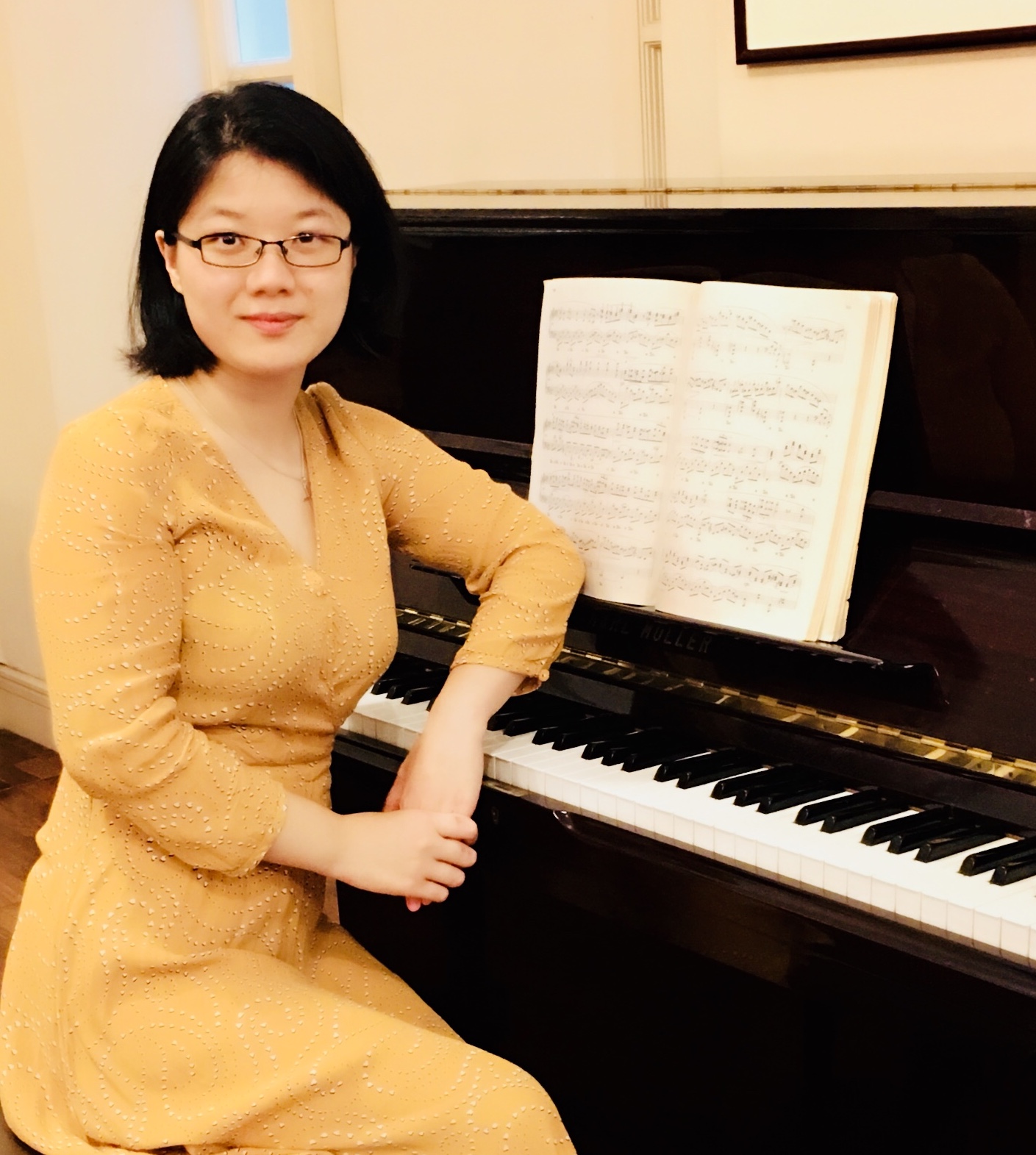 電郵:chenruiwen2006@icloud.com
教育背景
香港中文大學 宗教研究哲學博士
上海大學 歷史學碩士
上海大學 歷史學學士
出版
部分書籍
 Anglicanism in Hong Kong and Macau: A History of Photographs and Images (Hong Kong: Hong Kong University Press, 2019)(合著)
 A Short Biography of Bishop John Shaw Burdon (Hong Kong: Religious Education Resource Center, 2018).
 T. C. Chao, Bliss Wiant and the Contextualization of Hymns in Twentieth Century China (Leipzig: Evangelische Verlagsanstalt, 2015).
《我看見天開了——香港聖士提反堂史(1865-2020)》(香港:基督教中國宗教文化研究社,即將出版)。
《愛是永不止息——歐陽文老師紀念文集》(香港:玲瓏出版社,2019)
《共建共享可持續發展的未來:宗教、價值觀與倫理之角色》(南京:愛德基金會,2019)。
《包爾騰主教傳略》(香港:香港聖公會宗教教育中心,2018)。
 《萬代要稱妳有福:香港聖公會聖馬利亞堂史(1912-2012)》(香港:基督教中國宗教文化研究社,2014)。(合著)
部分論文
 The Social Contributions of Chinese Anglican Women Intellectuals: The Life and Work of Kuo Siu-May, Wai Ching Wong and Patricia Chiu (eds.), Christian Women in Chinese Society—The Anglican Story (Hong Kong: Hong Kong University Press, 2018), 201-222.
 Sinicising Christian Music at Shanghai Community Church. Zheng Yangwen (ed.), Sinicizing Christianity (Brill, 2017), 290-318.
 Contextualization and the Chinese Anglican Parish: A Case Study of St. Mary's Church, Hong Kong (1912-41)(Co-authored). Philip L. Wickeri (ed.), Christian Encounters with Chinese Culture: Essays on Anglican and Episcopal History in China, Hong Kong: Hong Kong University Press, 2015, 135-151.
 Überlegungen zur Kontextualisierung von Kirchenmusik in China, Es freuet sich die Engelschar: Christliche chinesische Kunst und Musik der Gegenwart, April, 2014, 5-8.
 <一種歌唱的關懷——以《民眾聖歌集》(1931)為例>,王成勉編,《基督教與社會關懷》(台北:遠流出版事業股份有限公司。桃園:國立中央大學出版中心,2016),頁273-300。
 <音樂與傳教:一種後殖民文化批評再詮釋——以<教務雜誌>(The Chinese Recorder)為中心>,《第四屆"基督教與中國社會"國際年青學者學術研討會論文集》(香港:香港中文大學出版社), 頁309-340。
 <全球地域化:基督教音樂與地方社會關係探尋——以上海國際禮拜堂聖誕音樂崇拜為個案研究>,吳義雄編:《地方社會文化與近代中西文化交流》(上海:上海人民出版社,2010),頁130-160。
開設課程
 "Chinese Customs and Rituals"(中國風俗與禮儀), 香港理工大學碩士課程
 "Encounters between China and the West"(中西文化交往與影響), 香港理工大學碩士課程
 "History of Christianity in China"(在華基督教史), 澳洲查理斯特大學碩士課程
 "Religious Life in Chinese Culture",澳洲查理斯特大學本科課程
訪學
 英國牛津大學基督學院(Christ College, Oxford University),2015.
 英國牛津庫德斯登立本學院(Ripon College, Cuddesdon, England),2015.
 奧地利音樂藝術表演大學(University of Music and Performing Arts Vienna, Austria),OeAD 獎學金訪問學者,2014.
 亞洲高等教育聯合董事會(United Board for Christian Higher Education in Asia)IASACT Scholar, 2009.
科研項目
《中國基督教史:一種跨文化視野》,「基督宗教與藝術」。
 香港聖公會歷任主教史
 澳洲查理斯特大學研究技巧發展項目資助Research Skill Development Funding Scheme, Charles Sturt University, Australia,2019
 奧地利维也纳音樂藝術表演大學(University of Music and Performing Arts Vienna, Austria)OeAD Visiting Scholar研究項目:Hymns for the People and Contextualized Music for Chinese Hymns in 1930s, 2013.
 The Protestant Quest for Contextualized Hymnology in Twentieth Century China: A Case Study of the Collaboration between T. C. Chao and Bliss Wiant in the Contextualization of Chinese Hymns, 2010-2014